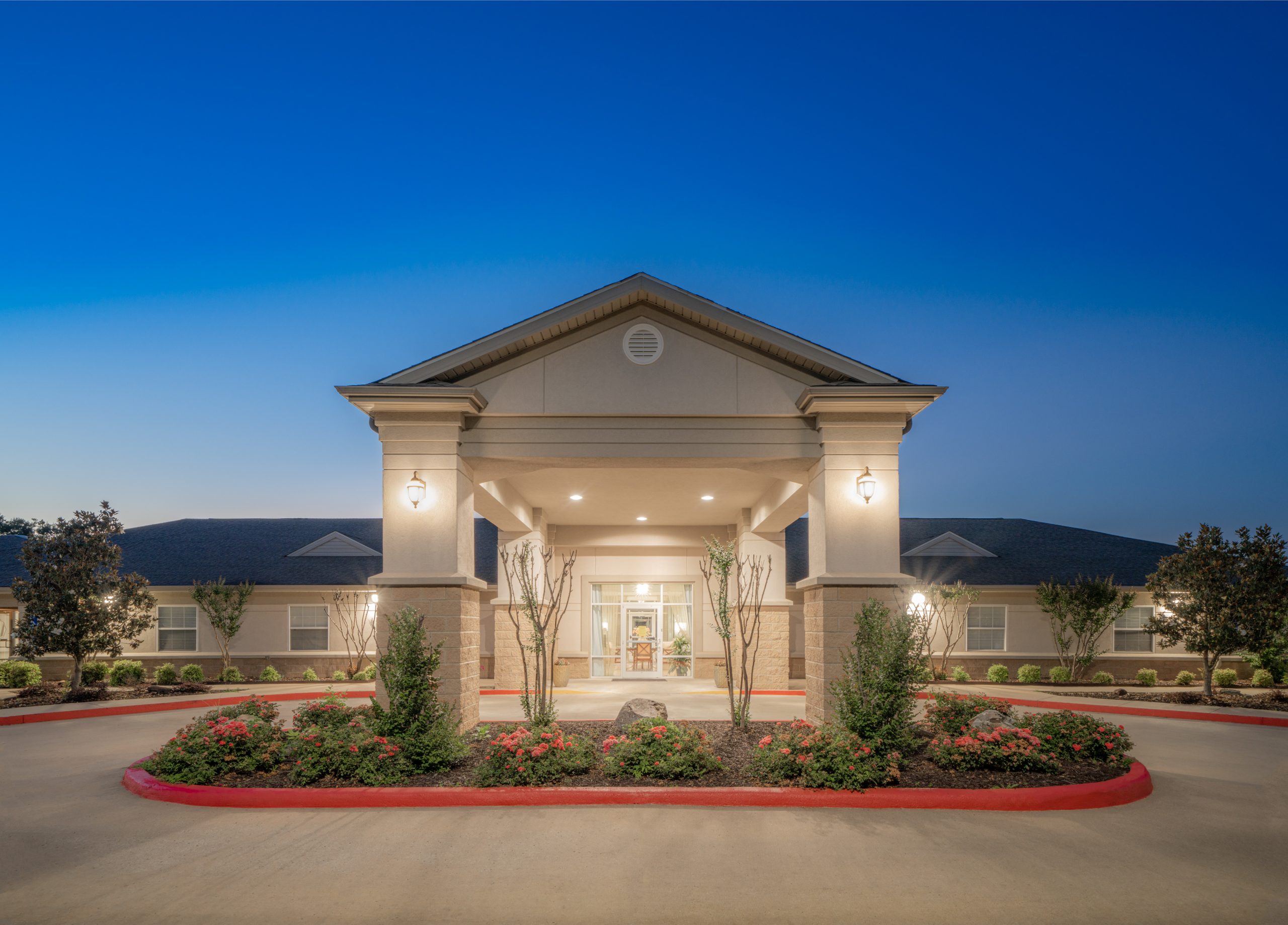 Our Facility
From the moment you enter our facility, we want you experience the difference our facility has to offer. From our light filled day areas to our beautiful outdoor courtyard, we want you and your loved ones to feel comfortable and safe when staying with us. You will also notice the pride we take in our facility by keeping our building sparkling clean from the inside out.
We specialize in Short Term Rehabilitation and Long Term Care services. Our team is dedicated to providing a home-like environment with a 5 star hotel accommodations.
Skilled Nursing Staff in a Gracious Setting
From 24-hour skilled nursing to long term care nursing support, Ashton Place can meet the needs of your loved one. Our focus is always on the individual and their needs proving why we offer outstanding care and services to our seniors at any level of care. Our dedicated team of nurses, rehab therapists, certified nursing assistants, and activity professionals, along with our housekeeping, laundry, and dietary staff contribute to ongoing health and enrichment of each person.
Accommodations
We offer both private and semi-private accommodations and Full-time transportation to and from medical appointments. A glance at our Activity Calendar will ensure your loved one always has a social event to attend. From art class, cooking, and exercise, our residents stay busy and active at the facility. We are located near Barling Elementary and enjoy many joint events with the school children several times during the year.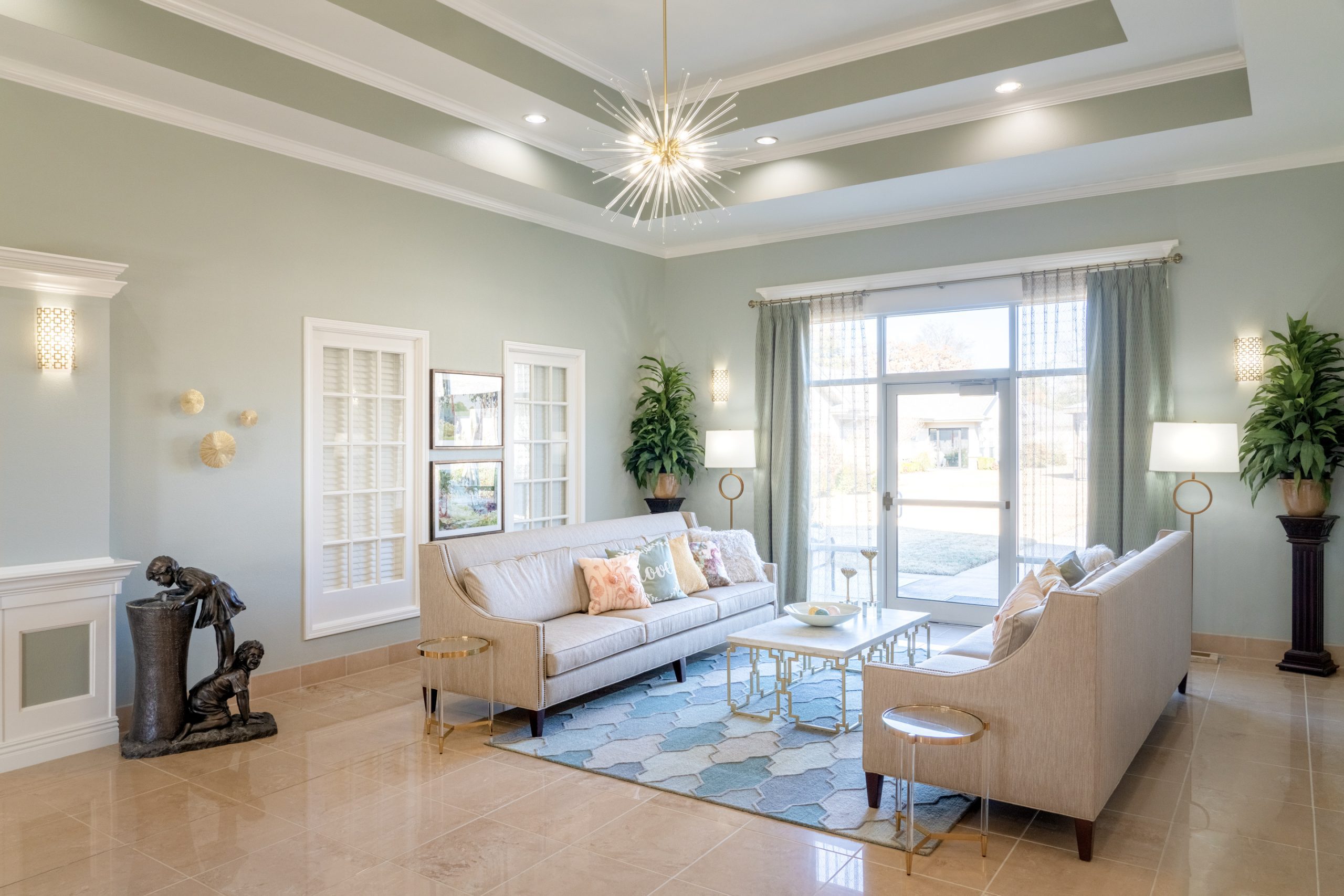 Privacy for Patients and Families
Our 45 bed unit is specially designed to provide a hotel-like environment in a healing atmosphere to meet each individual's needs. A private entrance for patients and families to our short term rehabilitation unit as well as a private dining area and bistro area provides a personal environment for healing.
Patients receive Physical Therapy, Occupational Therapy, and Speech Therapy Services 5-6 days per week.